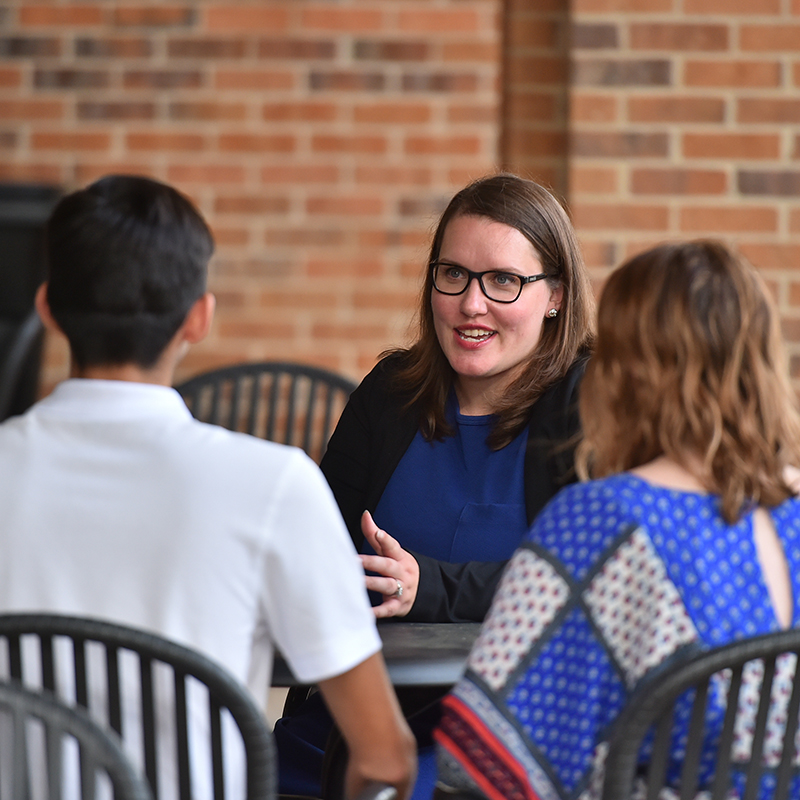 The Public History graduate program is designed for students interested in museum studies, heritage tourism, documentary filmmaking, digital history and archives. Public History teaches students how to share historical knowledge with the public.
St. Mary's University trains new generations of historians in the presentation of inclusive, ethical and responsible representations of the past.
St. Mary's also offers two graduate certificates:
Interested in learning more about the Master of Arts in Public History? Contact the Office of Graduate Admission.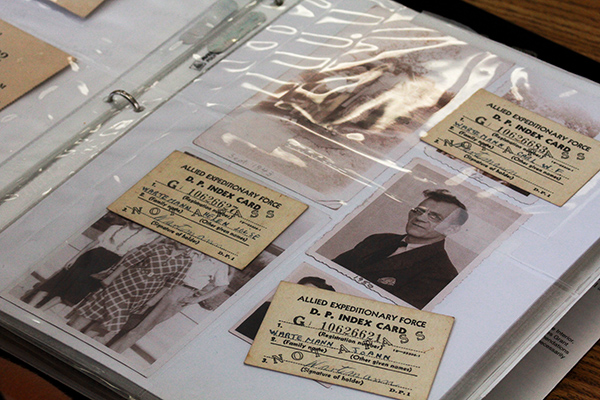 The Public History graduate program engages students with history in real-world settings outside of the academic environment. This program pairs traditional historical content and interpretation with tools and strategies that engage the public in the historical past and the world.
We specialize in preparing public history professionals who use digital tools and media to curate public history experiences in a variety of tourist and cultural environments.
Students hone their skills through methods courses in public history, documentary filmmaking and digital history. They also sharpen their knowledge with academic context courses in U.S. history, history of the U.S. military and public memory, heritage tourism and regional history courses.
In Spring 2018, St. Mary's students launched a major collaboration with the Bullock Texas State History Museum to contribute to its "Texas Story Project."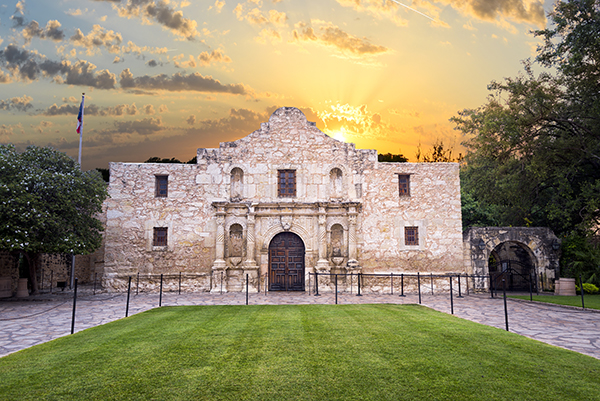 St. Mary's has established partnerships with local, state and national institutions including:
Bexar County Information Technology

Esperanza Peace and Justice Center

The Institute of Texan Cultures

San Antonio African American Community Archive & Museum

San Antonio Museum of Art

San Antonio Missions National Historical Park

The Smithsonian's Museum of American History